If you aren't a fan of "bro culture," you may not appreciate how Dave Portnoy has built his net worth. Still, it's impossible to deny that he has created a lucrative sports media empire, Barstool Sports, which he sold through several transactions, completing the sale of the digital sports powerhouse in 2022.
So how did the self-proclaimed "El Presidente" go from blogger to wealthy entrepreneur and sports media celebrity? In this guide, we'll cover everything you want to know about Dave Portnoy's net worth, career, investments, and controversies.
Plus, find out how to build a million dollar brand in about a year with our FREE training.
| | |
| --- | --- |
| Dave Portnoy's Net Worth | $100 million |
| Age: | 45 |
| Date of Birth: | March 22, 1977 |
| Birthplace: | Swampscott, Massachusetts |
| Gender: | Male |
| Height: | 6 ft 0 in (1.83 m) |
| Source of Wealth: | Blogging, Barstool Sports, and investments |
| Best-Known For: | Founder of digital sports empire, Barstool Sports |
Who is Dave Portnoy?
Dave Portnoy is an American sports media personality, entrepreneur, and internet celebrity who got his start blogging and publishing his sports betting picks in 2003. He was born David Scott Portnoy in Swampscott, Massachusetts, on March 22, 1977, to parents Michael and Linda.
Dave's love for sports began during childhood. He played baseball and football for Swampscott High School. Later, Dave attended the University of Michigan, graduating with a degree in education. His first job out of college was with an IT market firm, Yankee Group in Boston, where he worked for four years before leaving to launch his company, Barstool Sports, in 2003.
In the early years, Barstool Sports was a printed four-page sports newspaper based in Boston that shared fantasy sports predictions, sports coverage, and gaming ads. Dave and his childhood friends wrote the articles for the newspaper, often spending over 10 hours a day writing content.
Prior to moving Barstool Sports to the internet in 2007, Dave distributed the publication by hand on Boston street corners and subway platforms. His newspaper's target audience was young men, and he used a lack of political correctness and "bro culture" language to reach the masses. His first Barstool Sports advertisers were offshore betting websites operating illegally in the United States.
Barstool Sports Goes Digital
The publication started slowly but gained significant traction when Dave began placing photos of bikini-clad women on the front page. Once he moved Barstool Sports to a blogging platform, it garnered even more attention, eventually becoming a full-fledged digital sports media empire. Today, Barstool Sports receives up to one million visitors a month.
Over the years, Dave cultivated an alter ego, "El Presidente," a candid, filter-free character with an unapologetic attitude, which appealed to young men. He earned a notorious reputation for his blog posts, often including offensive and disparaging comments toward women.
But, to his credit, Dave had found his target market and knew how to engage and profit from it.
What is Dave Portnoy's net worth?
According to various sources, Dave Portnoy's net worth is an estimated $100 million.
How did Dave Portnoy make his money?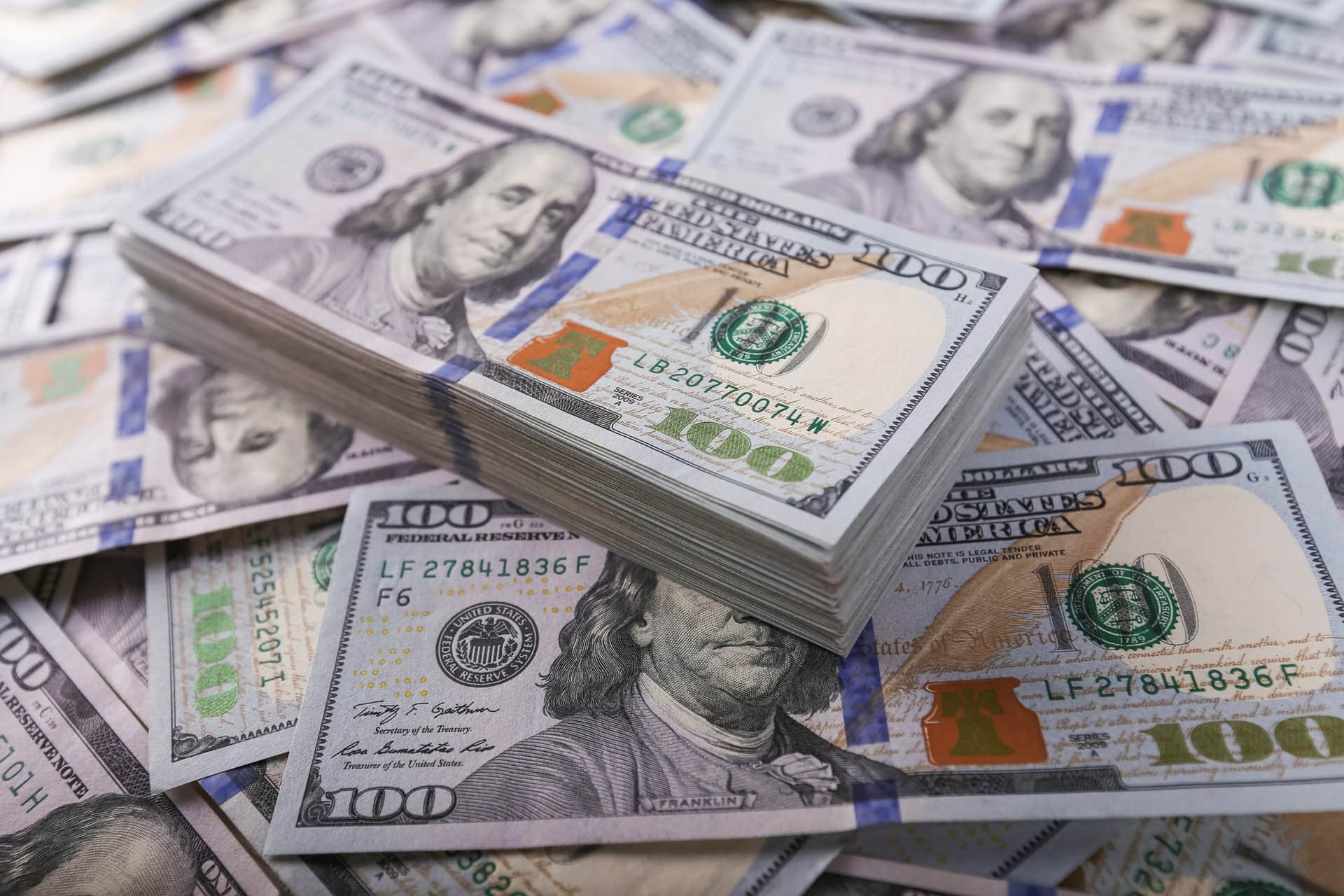 Are you curious about how a dubious character like Dave Portnoy could achieve such jaw-dropping wealth? His current net worth is a result of several income streams.
Let's take a closer look.
Barstool Sports Empire
Most of Dave's $100 million net worth comes from the sale of Barstool Sports. He gradually sold the company in multiple transactions from 2016 to 2023. Today, he serves as the chief of content, managing the site's podcasts and blogs.
In 2016, Dave sought outside investments and sold a 51% company stake at around $10-$15 million to The Chernin Group (TCG), a California-based private equity investment firm.
In 2020, Dave sold a 36% stake to Penn National Gaming, operator of U.S. racetracks and casinos, receiving $163 million in cash and stock.
On February 17, 2023, Penn National Gaming group announced it had closed the Barstool Sports acquisition, paying $388 million for the remaining stake.
Pizza Review Internet Series
In 2017, Portnoy launched a pizza review series called "One Bite with Davey Pageviews" on the Barstool Sports YouTube channel. For the series, Dave uses a different alias to order a large cheese pizza from pizzerias worldwide. He then takes one bite and gives the pizza a rating between zero and 10 in an online video review.
Products and Branded Merchandise
From a Barstool Sports Vodka brand to a frozen pizza line at Walmart, Dave has launched several products through Barstool Sports. There is also an online store where fans can purchase Barstool Sports merchandise.
Investments and Day Trading
One contributor to Dave Portnoy's net worth is his investment strategy. He reportedly invests in stocks, real estate, crypto, and Bitcoin. In a 2022 interview, Dave said he still owns crypto and Bitcoin, but most of his net worth is tied to Penn Entertainment, the company that acquired Barstool Sports.
He calls Penn his primary investment. "The other stuff is all fun and games."
Dave is also known for being a high-risk day trader, willing to place massive bets on stocks.
In 2020, he created an alias, "Davey Day Trader," streaming his day trading experiences live on a YouTube channel. He reportedly made "like a million dollars" trading Lululemon options one week in 2022. Although he has also lost as much as $700K on his meme stocks, he can afford it.
Dave Portnoy's Social Media Presence
Dave has undoubtedly earned income from his social media presence. He has a huge following on several social media platforms:
2.8 million followers on Twitter
4.4 million followers on Instagram
109.3K followers of The Dave Portnoy Show on TikTok
Investments of Dave Portnoy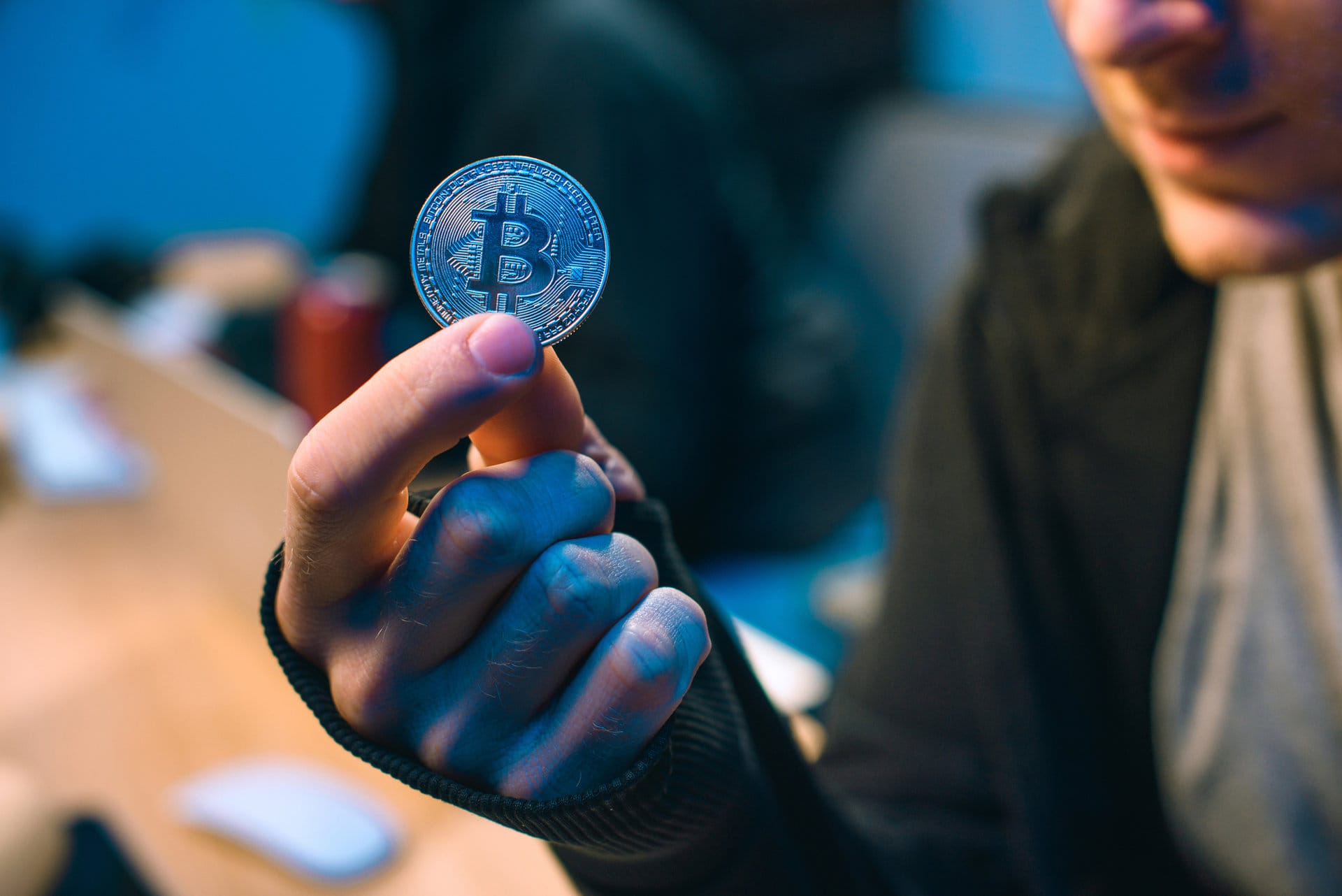 Here's a roundup of Dave Portnoy's investments:
1. Stocks
2. Cryptocurrencies
3. Sports Teams
4. Real Estate
5. Liquor Brands
6. Coffee
7. Barstool Sports Merchandise
8. Fantasy Sports
FAQ
How did Dave Portnoy build his fortune?
Most of Dave Portnoy's net worth comes from selling the business he founded, Barstool Sports. Other income streams include investments, social media presence, and brands he has built.
What is Dave Portnoy's net worth?
Dave Portnoy's net worth is an estimated $100 million.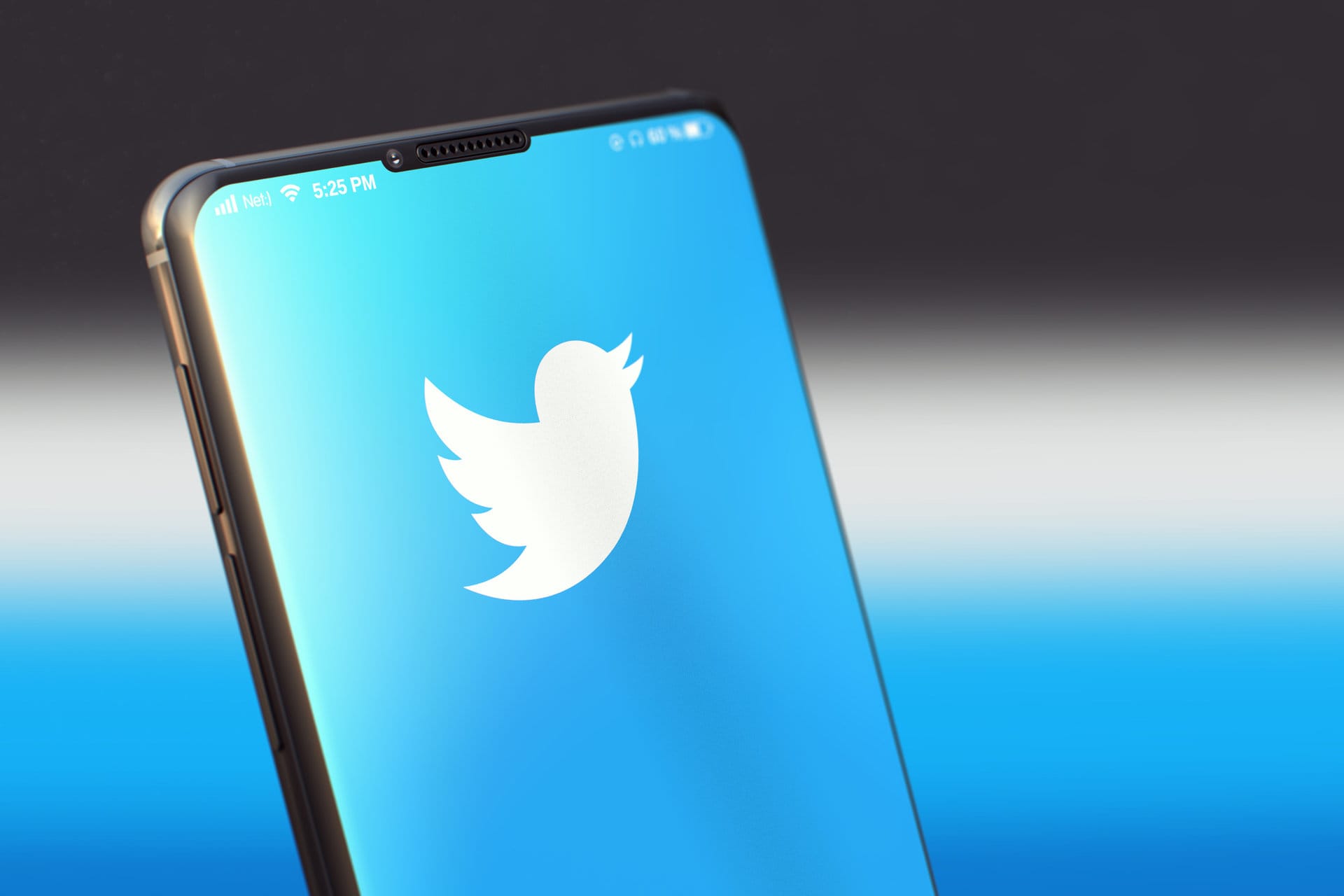 What type of investments has Dave Portnoy made?
Dave has a wide range of investments in stocks, real estate, cryptocurrency, product brands, and Bitcoin.
What was Dave Portnoy's first business venture?
Dave's first business venture was Barstool Sports, which started as a print publication and grew to become a digital sports media empire.
How has the pandemic affected Dave Portnoy's net worth?
Dave launched Davey Day Trader Global during the pandemic and earned a large following in the market. He went all-in on 2021's meme stock craze. But he later sold his stake in GameStop and AMC after losing almost $1 million during the meme stock crash. During this time, he experienced ridicule from the investment industry. But Davey Day Trader is still alive and well on YouTube, and his $100 net worth didn't seem to take a notable hit.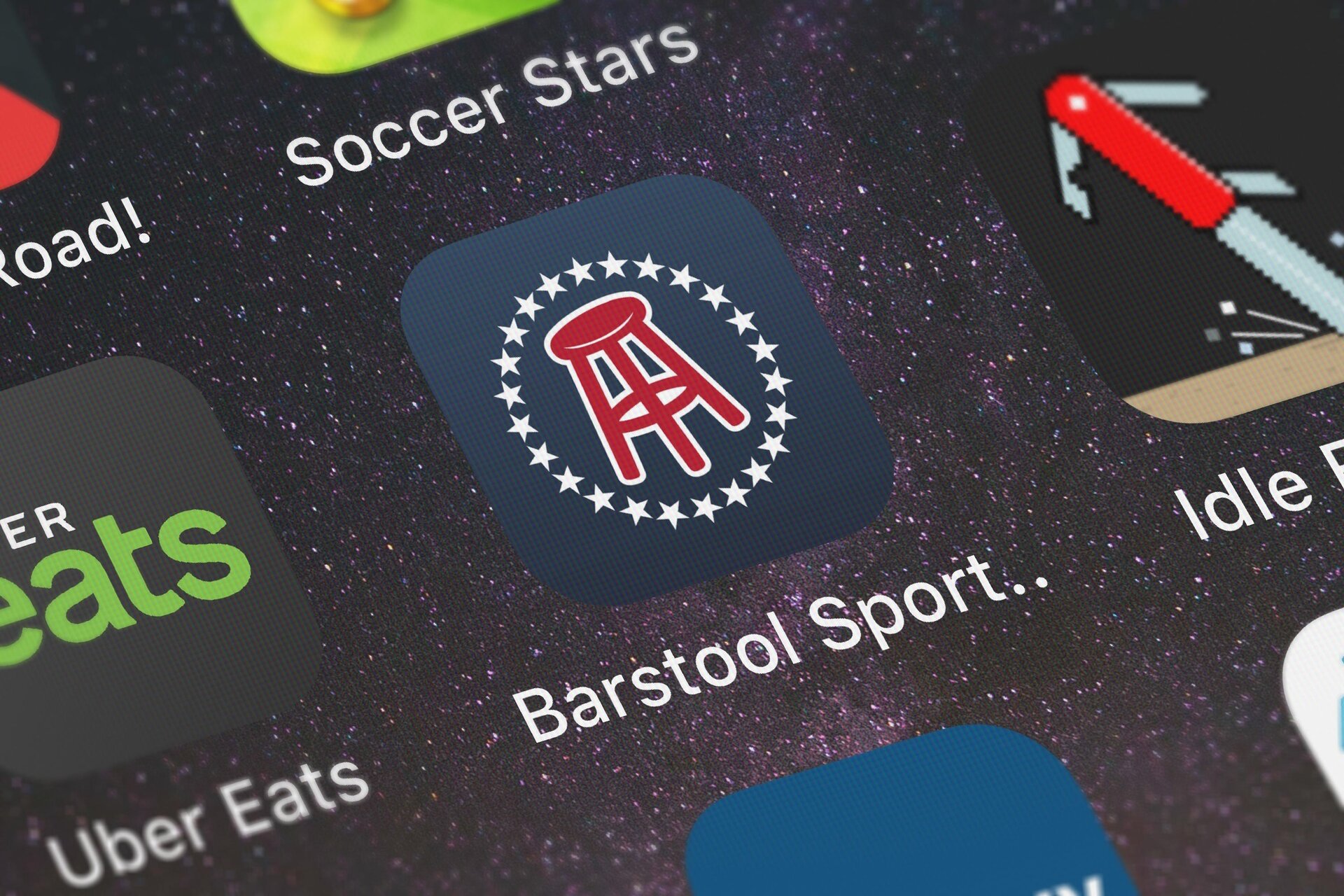 How has Dave Portnoy's fame affected his net worth?
Dave's rise to fame, especially his popularity and huge following on social media, has contributed to his success and net worth.
Takeaway
While Dave Portney and his "El Presidente" character may not be appealing to many people, he clearly knows how to make money. He rose to fame and fortune with one brilliant idea. Then, he identified his target market and took his business concept from a small print publication to a multimillion-dollar empire.
Are you looking for that one great idea to build transformation wealth so you can make the world a better place?
That's what we do at Capitalism.com.
Join us on our mission to create one million millionaires by 2028. We provide hopeful entrepreneurs looking for that lucrative business idea with tools, resources, and mentorship to transform their dream into a money-making reality.
Ready to build your own empire?
Your first step on the road to $1 million is requesting your FREE million dollar brand playbook. Take that first step now!