For entrepreneurs looking to break into the beauty industry, a closer look at Drunk Elephant Skincare helps them learn key success factors in the market. This innovative skincare brand has disrupted the marketplace and paved its path to becoming a popular brand.
This brand became a leading example within its space through creative solutions and unique products. This is the case study of a brand that grew from $0 to an $845 million exit just seven years later.
In this blog post, we'll look closer at what makes Drunk Elephant stand out and see how entrepreneurs can use their formula for success to become market leaders.
Plus, hang around after the post to find out how our FREE playbook will help you build a million dollar brand of your own in about a year.
What is Drunk Elephant?
Drunk Elephant is a natural skincare brand emphasizing the importance of clean and effective ingredients. Their products are specifically formulated to work together to provide their customers with the best possible results while avoiding potential irritants like sulfates, parabens, and synthetic fragrances.
This focus on transparency has become one of their main selling points, as customers are more aware of the potential dangers of everyday products and want to find solutions they can trust.
Who founded Drunk Elephant?
Tiffany Masterson founded the brand in 2012. It began as an experiment when she noticed that the product line she used to care for their problematic skin wasn't working as well as expected. Tiffany started mixing and matching different ingredients to see if she could find a better combination – and it worked!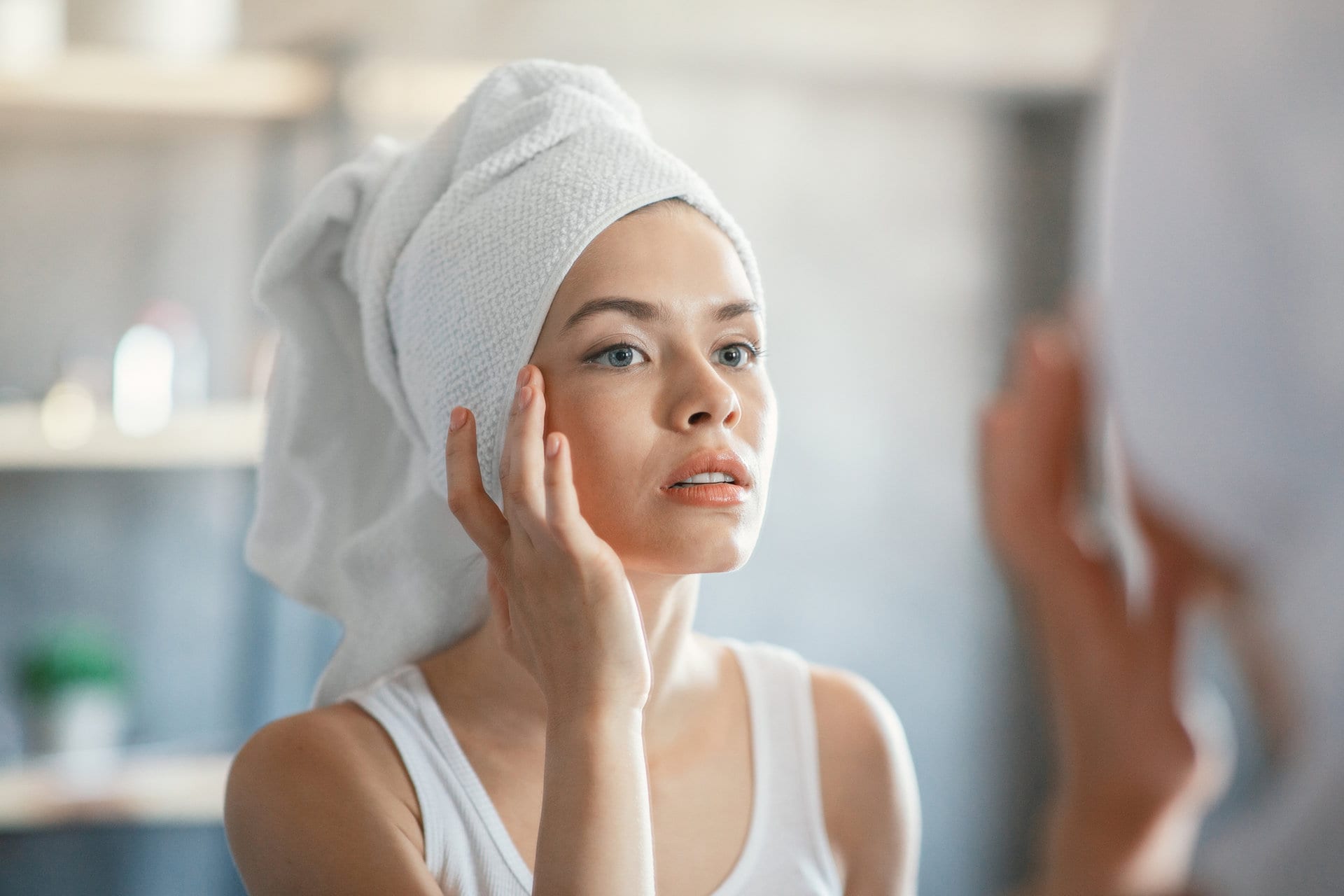 After a successful launch, the brand began gaining traction, and it was only a short time before people noticed its products. In 2019, Shiseido Group acquired Drunk Elephant for a reported $845 million, further solidifying its success story.
What is its origin story?
Tiffany Masterson was no stranger to skin issues. She had combo skin, oily T-zone, mild rosacea, visible pores, and occasional breakouts - the list goes on. After much trial and error with different skincare products, she decided to take matters into her own hands and experiment with creating her solution.
She identified the six ingredients at the root of her skin issues—today known as the Suspicious 6™. After eliminating them from her skincare routine, her skin returned to a clear and healthy state. She couldn't find any products without these ingredients, so she made her own. And thus, Drunk Elephant was born.
Today, the brand has achieved incredible success and inspires aspiring entrepreneurs looking to enter the beauty industry. Its products feature quality ingredients that customers can trust, and its business practices have proven effective in driving growth and gaining market share.
How was this brand funded?
Drunk Elephant was funded through an early round of venture capital in 2017, raising $8.3M from two investors: Leandra Medine and Centre Street Partners. This allowed them to expand their operations, develop new products and ultimately become one of the most popular skincare brands today.
What made Drunk Elephant grow?
Drunk Elephant's growth came from its focus on the efficacy of its products. Tiffany Masterson, the founder of Drunk Elephant, has adopted a "consumer first" approach to product development and promotion. She never paid an influencer and relied solely on word of mouth to grow her brand—a testament to the quality and effectiveness of the products.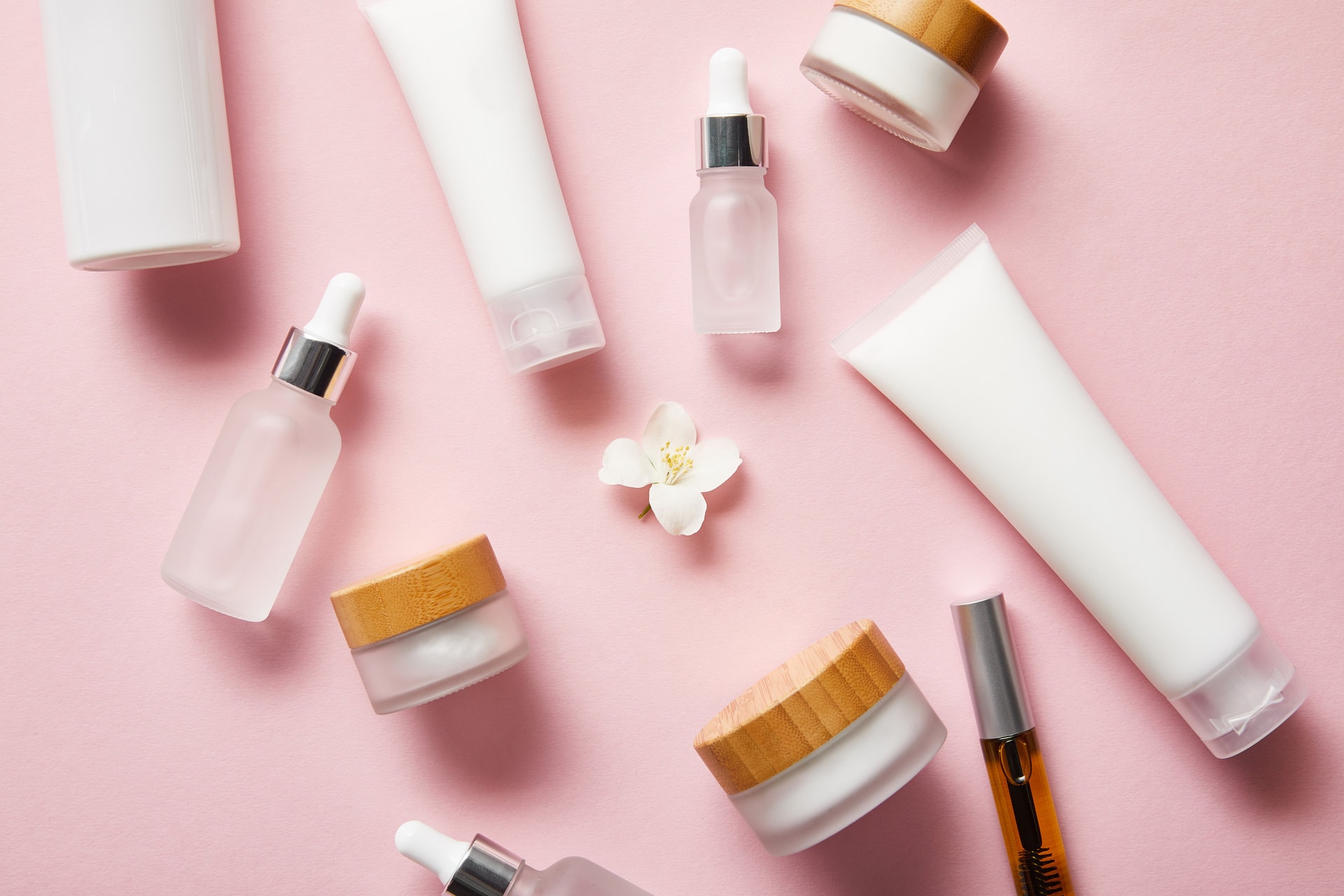 More so, Tiffany was clear about the ingredients used in Drunk Elephant products. It avoids using potentially irritating components such as sulfates, parabens, and synthetic fragrances. This focus on transparency and quality has allowed them to build a loyal following that trusts their brand and keeps returning for more.
What lessons can entrepreneurs learn from this brand's story?
The success story of Drunk Elephant is a reminder to entrepreneurs that sound products and business practices will always prevail. They relied on word of mouth, never paid an influencer, had a consumer-first approach to product development, and strived for transparency.
These are key factors driving growth and gaining market share in any industry. Good products and consumer trust go a long way in creating a successful business. So, for any aspiring entrepreneur looking to break into the beauty industry, Drunk Elephant's success is an excellent source of inspiration.
Ultimately, this brand teaches us to focus on providing quality solutions that customers can trust and always remember the importance of walking in a consumer's shoes. Doing so will always be the key to success in any market.
FAQs
What makes Drunk Elephant Skincare unique?
Drunk Elephant Skincare is unique in its focus on clean, effective ingredients and transparency. They avoid potential irritants such as sulfates, parabens, and synthetic fragrances while still providing quality solutions that customers can trust.
What ingredients does Drunk Elephant Skincare use in its products?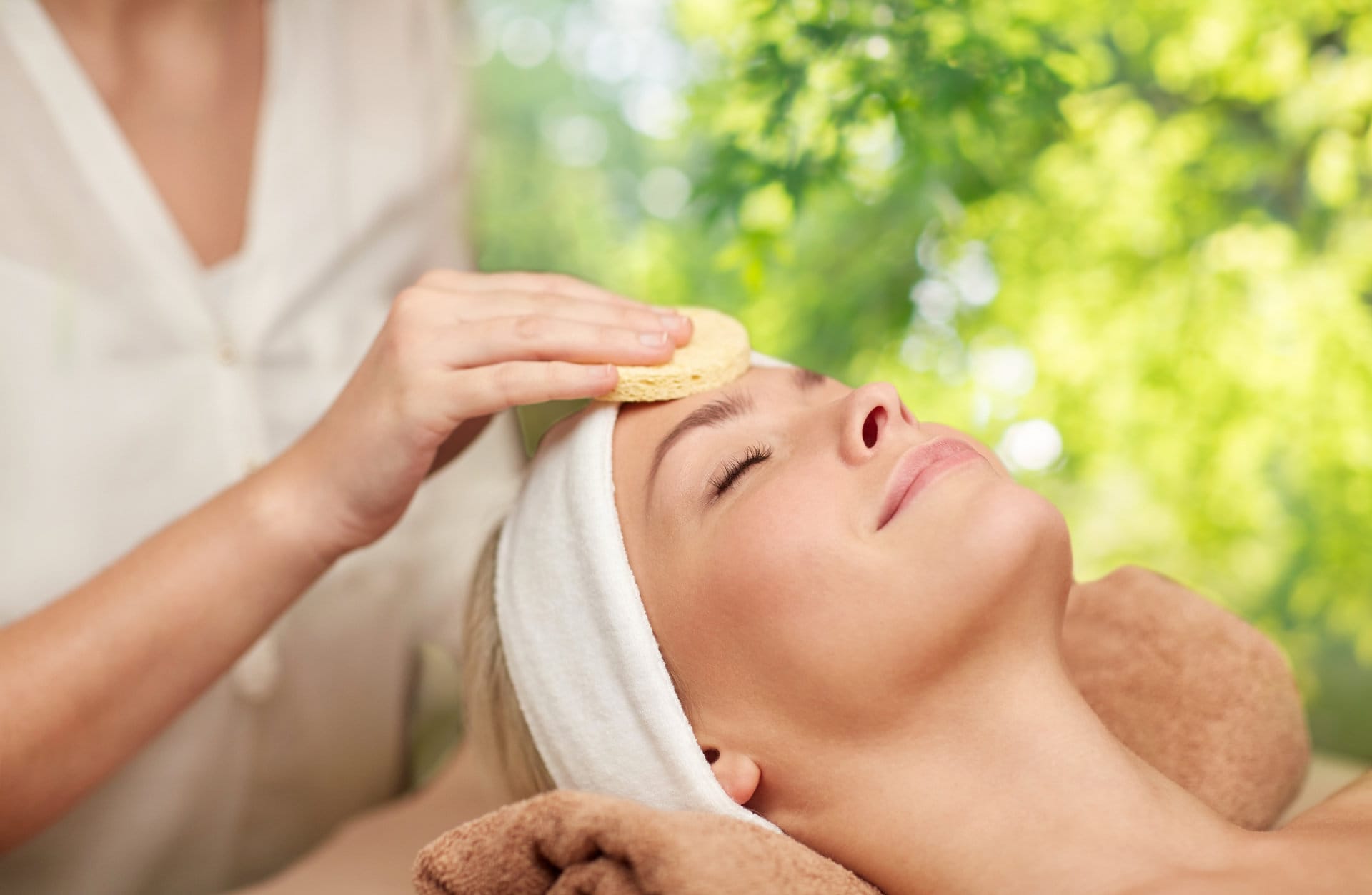 There are a variety of ingredients in Drunk Elephant Skincare products. But they focus on natural and safe components. These include plant-based oils, antioxidants, acids, and many others.
What is the cost of Drunk Elephant Skincare products?
The price point for Drunk Elephant Skincare products is quite varied.
Where can you buy Drunk Elephant Skincare products?
Drunk Elephant Skincare products are available online at their website and through retailers such as Sephora, ULTA Beauty, Dermstore, Nordstrom, and more. They can also ship to the USA, UK, Canada, Japan, etc. You can check their website for more information about availability in your area.
Takeaway
In conclusion, the remarkable journey of Drunk Elephant Skincare serves as a beacon of inspiration for entrepreneurs in the beauty industry. By focusing on clean ingredients, transparency, and a consumer-first approach, they carved out their unique path to success. Their story reminds us of the power of quality products, consumer trust, and a relentless commitment to excellence.
Now, as you embark on your entrepreneurial journey, imagine the possibilities of reaching new heights in your own business.
To help you achieve your goals, we're thrilled to offer you a FREE 100 Sales a Day Playbook.
This comprehensive playbook will provide you with the strategies and insights you need to propel your e-commerce sales to extraordinary levels.
Don't miss out on this exclusive opportunity. Grab your FREE playbook today and unlock the path to e-commerce greatness.