He grew up without much but expanded his knowledge thanks to his love of reading. Today, Naval Ravikant is a highly respected angel investor with several companies to his name. And his most successful venture, AngelList, helps other startups get funding during their early stages.
Discover all about Naval Ravikant's net worth, investments, and companies.
Plus, learn how you can have us coach you to grow your net worth and make your first million FREE!
| | |
| --- | --- |
| Naval Ravikant Net Worth: | $65 million |
| Full Name: | Naval Ravikant |
| Age: | 48 |
| Date of Birth: | November 5, 1974 |
| Birthplace: | New Delhi, India |
| Gender: | Male |
| Education: | Dartmouth College |
| Source of Wealth: | Entrepreneur and Angel Investor |
| Best-Known For: | Co-Founder of AngelList |
What is Naval Ravikant's net worth?
As of May 2023, Naval Ravikant's net worth is an estimated $65 million.
Is Naval Ravikant a billionaire? Not yet—but he's on the right track for becoming one! However, another Indian-American angel investor, Kavitark Ram Shriram, is a billionaire. Kavitark Ram Shriram's net worth is $2.3 billion.
How much is this Oracle founder worth? Learn the multibillion-dollar answer!
Who is Naval Ravikant?
Born in New Delhi on November 5, 1974, Naval Ravikant learned about financial struggles early on. His mother juggled multiple jobs to support her two sons. But she still reinforced the importance of education and showered her boys with unconditional love.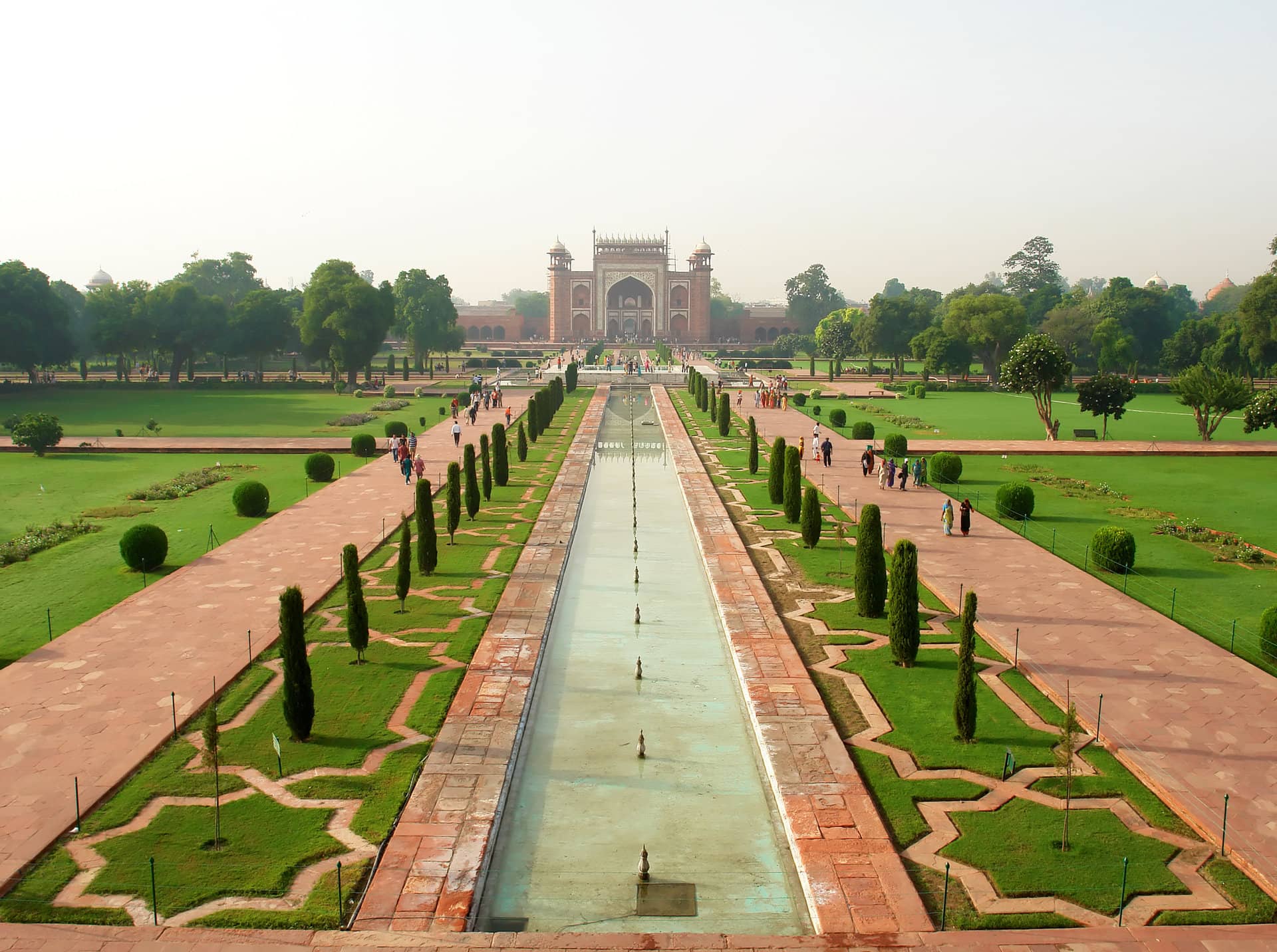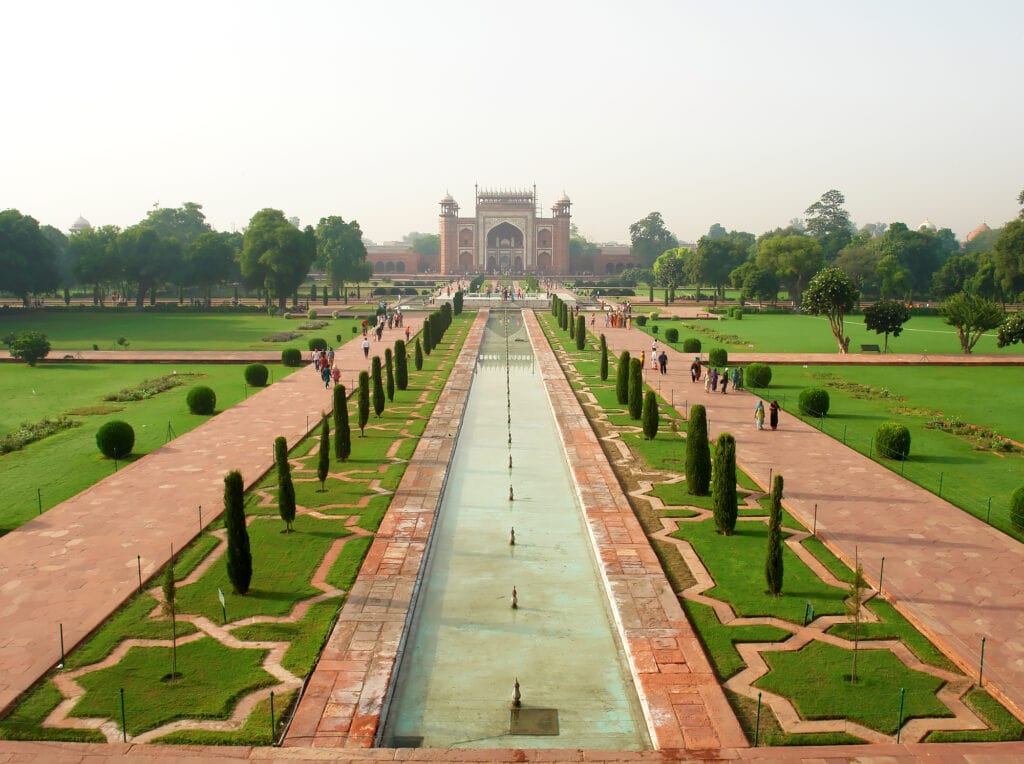 When Naval was only 9, his mother relocated the family to New York City. Although the move provided more opportunities, Naval found himself alone and without many friends. Instead of socializing, he read as many books as possible.
After graduating from Stuyvesant High School, Naval studied at Dartmouth College. He earned degrees in economics and computer science.
Rise of a Silicon Valley Angel Investor
Naval Ravikant moved to Silicon Valley to start his career. While there, he got the entrepreneurial itch and founded his first company in 1999, Epinions.
Four years later, Epinions merged with Dealtime. But misleading data reported the company doing poorly and left the founders with zero. When Ravikant discovered the falsified financial materials, he sued the company's venture capital firms.
The lawsuit settled, and Ravikant moved onto bigger horizons, launching several businesses. But he soon discovered a new passion—investing in startups.
In 2010, Ravikant co-founded AngelList, a platform dedicated to connecting startups with eager investors. The site was a huge success. Over 100 new companies signed up each day. AngelList hit a $4 billion valuation in 2022.
Want to go to the moon? Space helped this entrepreneur build a multimillion-dollar net worth.
Who is Naval Ravikant's wife?
Naval Ravikant married Krystle Cho in 2013. Not much is known about the wedding, but the couple does have one child together, a son.
What are some of Naval Ravikant's primary investments?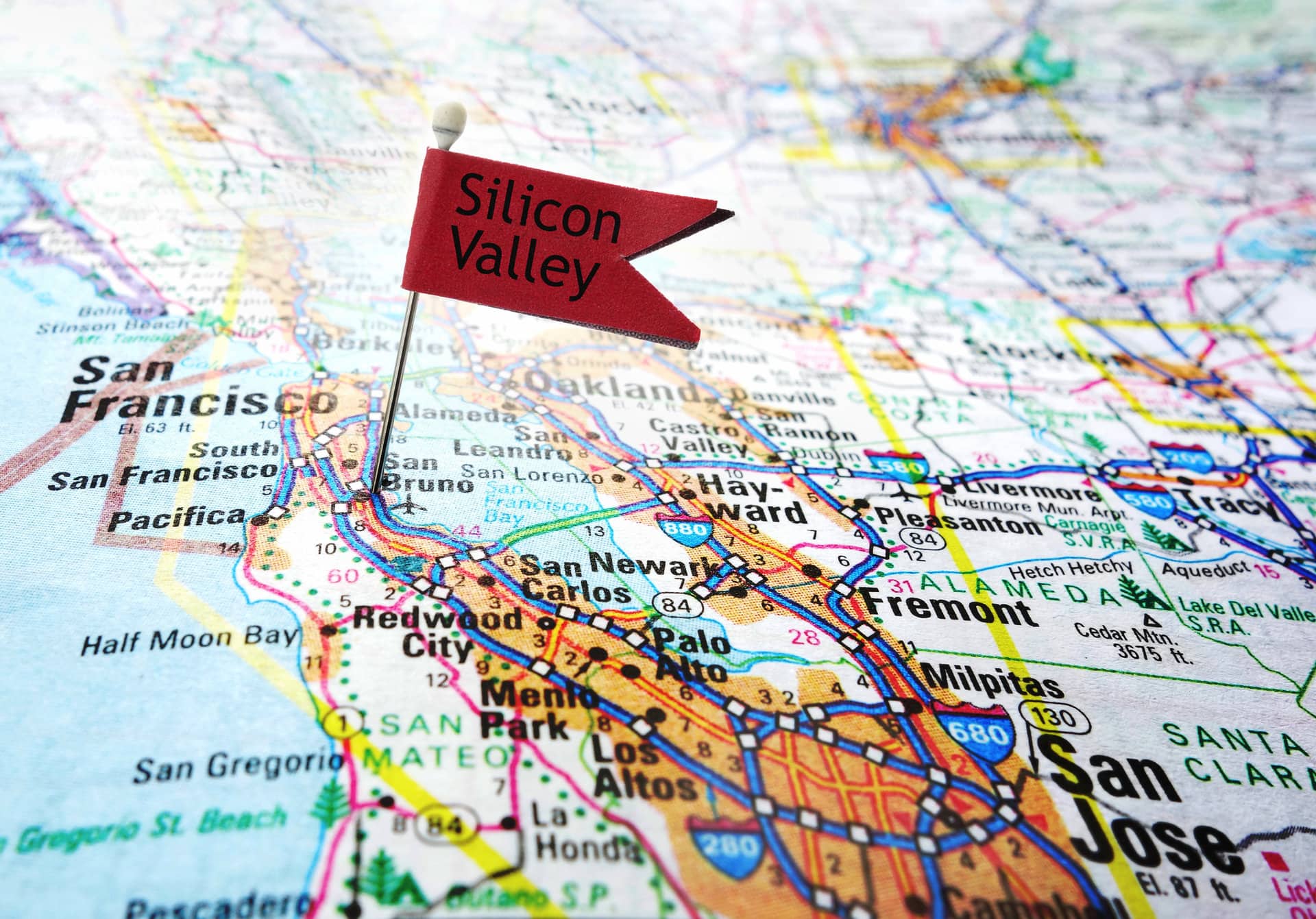 Never one to keep his eggs in one basket, Naval Rvaikant's net worth grew thanks to these investments:
1. Startups
Ravikant is one of the leading angel investors in Silicon Valley. Why does he invest in startups? "You're not going to get rich renting out your time. You must own equity to gain your financial freedom."
He has invested in over 200 startups, including:
Clearview AI
FourSquare
Opendoor
OpenDNS
SnapLogic
Twitter
Uber
How much does he earn from these investments? A lot! For example, Ravikant pockets one penny for every Uber ride taken. (Uber reported 7.64 billion rides in 2022.)
2. Cryptocurrencies
Ravikant is a huge blockchain advocate. He invests in several coins, including Bitcoin and Ethereum. Why does he believe so much in crypto? He told an interviewer, "This [Bitcoin] is a way out of centralized tech monopolies. It's a way out of gatekeepers for money. It's a way out of inflation and the printing of money. It's a way towards sound money."
Recovery after a crash? This entrepreneur rebuilt his net worth twice!
3. Real Estate
Naval Ravikant owns a $16 million home in Manhattan Beach, California. It features five bedrooms, seven bathrooms, and a 5,000-bottle wine cellar.
This entrepreneur made a fortune as a tax expert!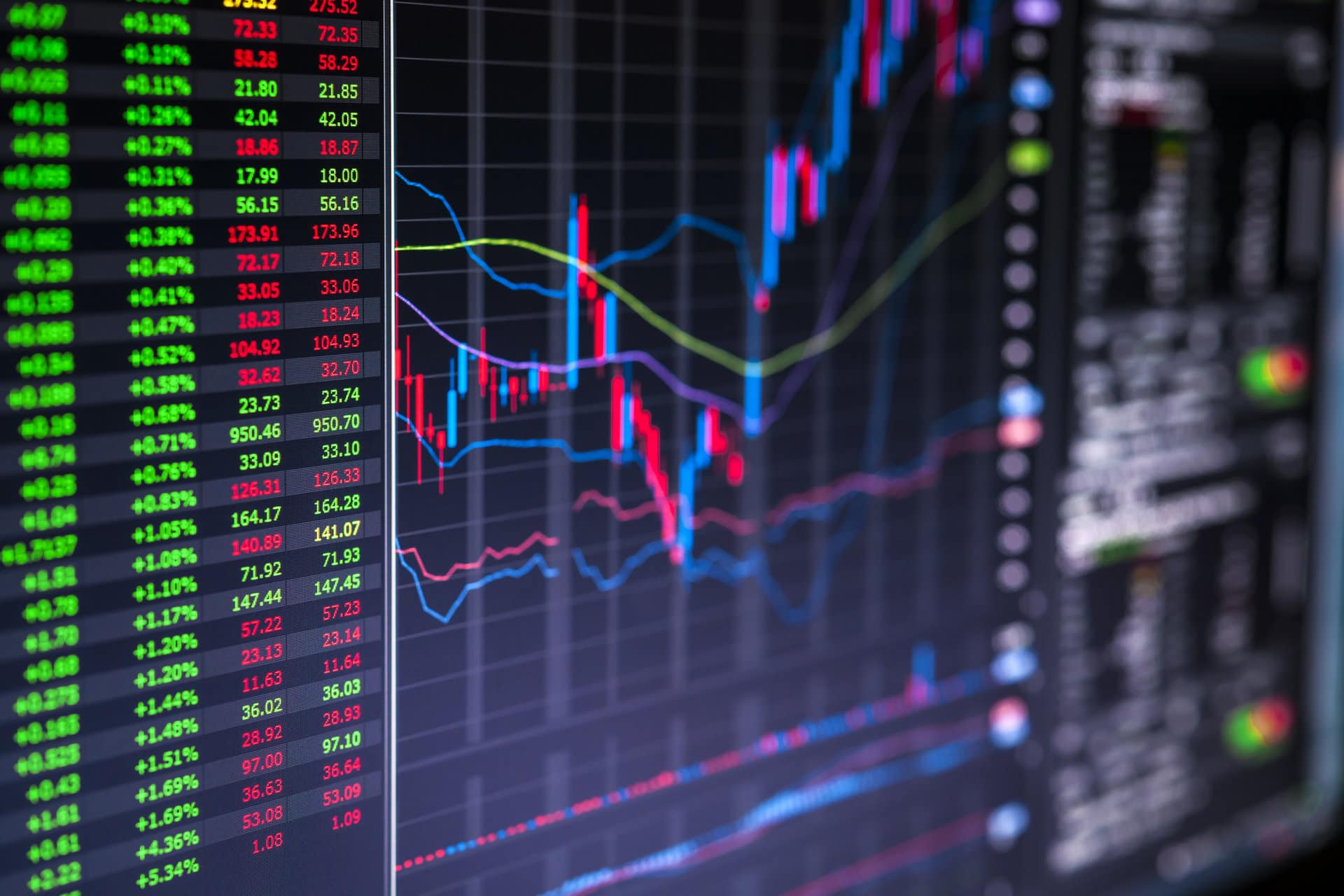 FAQs
What is Naval Ravikant's net worth?
Naval Ravikant's net worth as of May 2023 is $65 million.
Check out the angel investor's net worth in past years:
Naval Ravikant net worth 2022: $60 million
Naval Ravikant net worth 2021: $40 million
Naval Ravikant net worth 2020: $30 million
Naval Ravikant net worth 2019: $20 million
What investments does Naval Ravikant make?
According to Naval Ravikant's Wiki, his portfolio includes over 200 companies. He primarily invests in early venture rounds, favoring technology-based startups.
Where is Naval Ravikant from?
He was born in New Delhi, India.
What is Naval Ravikant's background?
Naval Ravikant spent his early childhood years in India. After moving to Manhattan at age 9, he became a bookworm. "I spent a lot of time reading. My only real friends were books."
Ravikant attended Dartmouth College, graduating with degrees in economics and computer science.
What is AngelList?
AngelList is an online platform that connects startups with angel investors.
How many companies did Naval Ravikant form?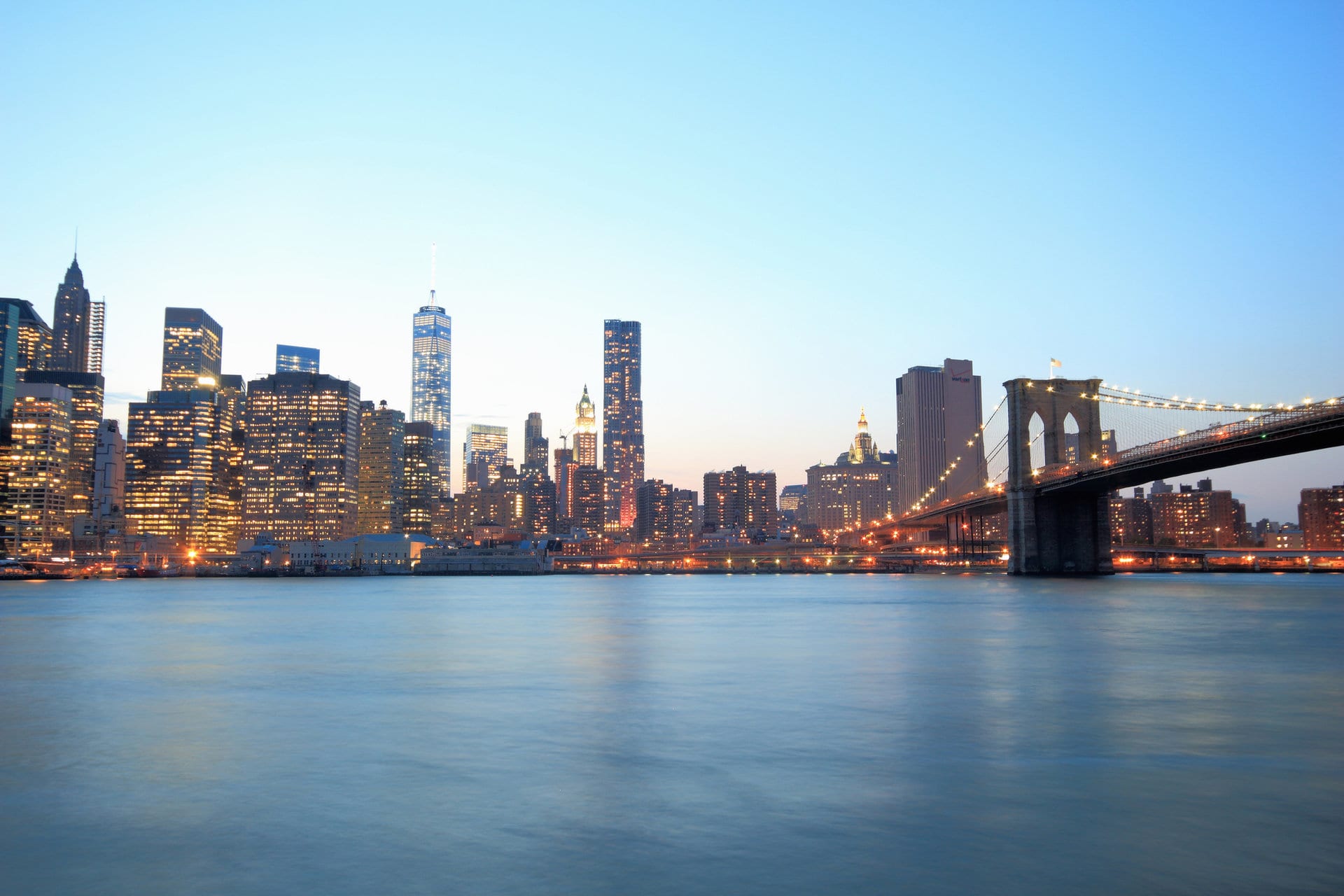 Ravikant once disclosed he has ADD, fueling his constant need to start new projects. He is the founder and co-founder of several companies, including:
Epinions, Co-Founder (1999)
Vast, Founder (2005)
Hit Forge, Founder (2007)
AngelList, Co-Founder (2010)
MetaStable Capital, Co-Founder (2014)
CoinList, Founder (2017)
Spearhead.co, CoFounder (2018)
Apex, Founder (2019)
NOW Ventures, Founder (2020)
What type of startups does Naval Ravikant invest in?
Known for selecting the "right" startups, Ravikant chooses investments based on the founder's personality and drive. As he said on Tim Ferris' podcast, "My favorite founders are actually the ones who I learn from." The four traits he looks for are:
Intelligence
Energy
Integrity
Charisma
How does Naval Ravikant get paid?
Typically, Ravikant receives payment for his investments once a company goes public or is acquired. Payment terms vary by company and are often not disclosed to the public. Ravikant's portfolio includes over 70 exits.
What cryptocurrency investments has Naval Ravikant made?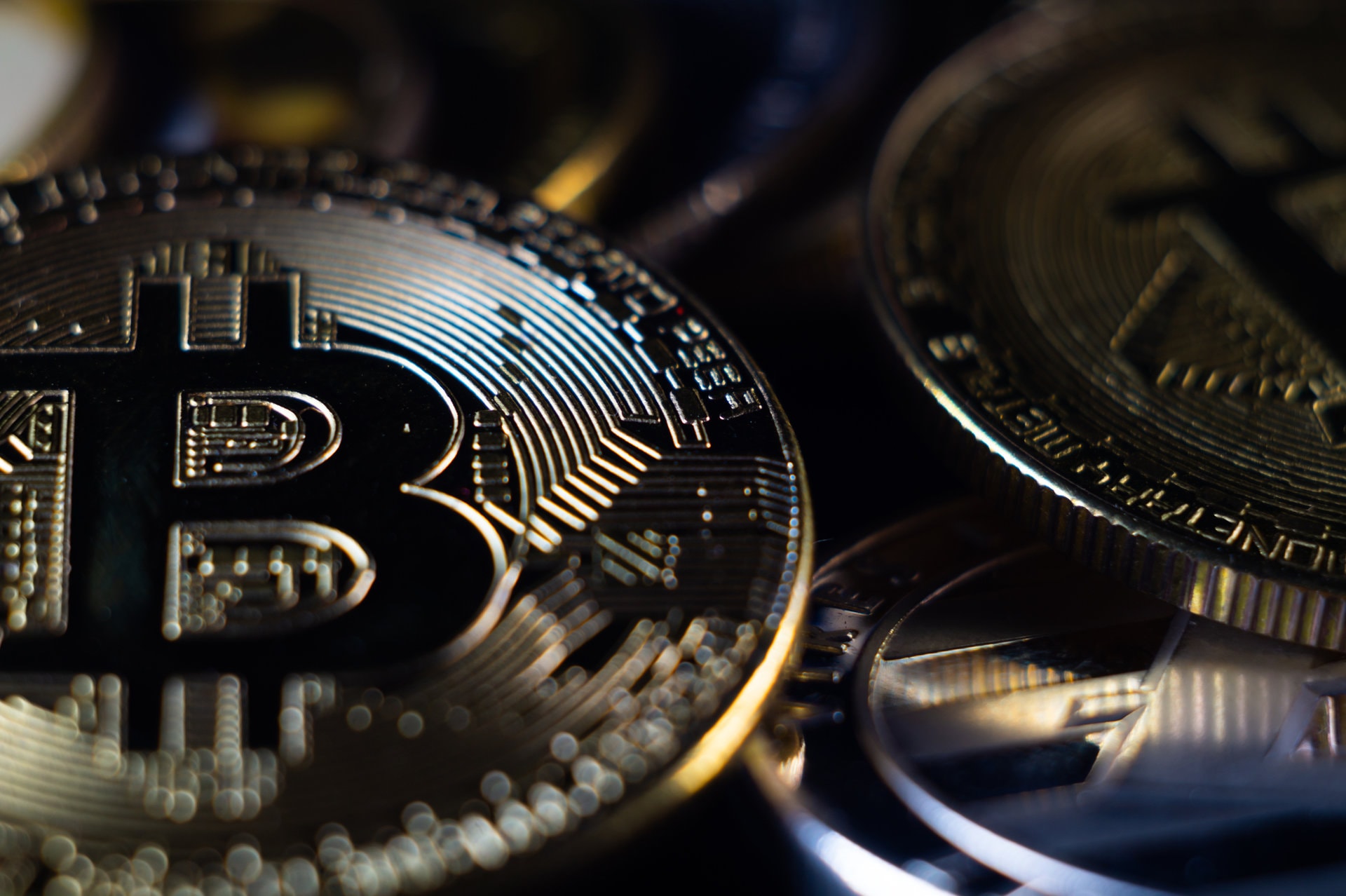 A believer in the blockchain, Ravikant co-founded MetaStable Capital in 2014. The cryptocurrency hedge fund owns Bitcoin, Ethereum, and countless other coins.
In 2022, Dragonfly (a crypto venture capital firm) purchased MetaStable Capital for an undisclosed amount.
What is Naval Ravikant's advice for investing?
Ravikant tells up-and-coming investors to go with their gut—after doing their research, of course! He summed up his investing advice in this quote: "Investing time or money behind someone? Do you like them? Can they teach you something you want to learn? Good economics? If so, invest."
What is Naval Ravikant's nationality and ethnicity?
Naval Ravikant is Indian-American. He spent half of his childhood in New Delhi and moved to New York City when he was 9.
Takeaway
Naval Ravikant is a successful entrepreneur and angel investor with a multimillion-dollar net worth. But he didn't grow up in the lap of luxury. Instead, Ravikant used his book smarts, networking skills, and life experiences to become one of the best-known startup investors in Silicon Valley.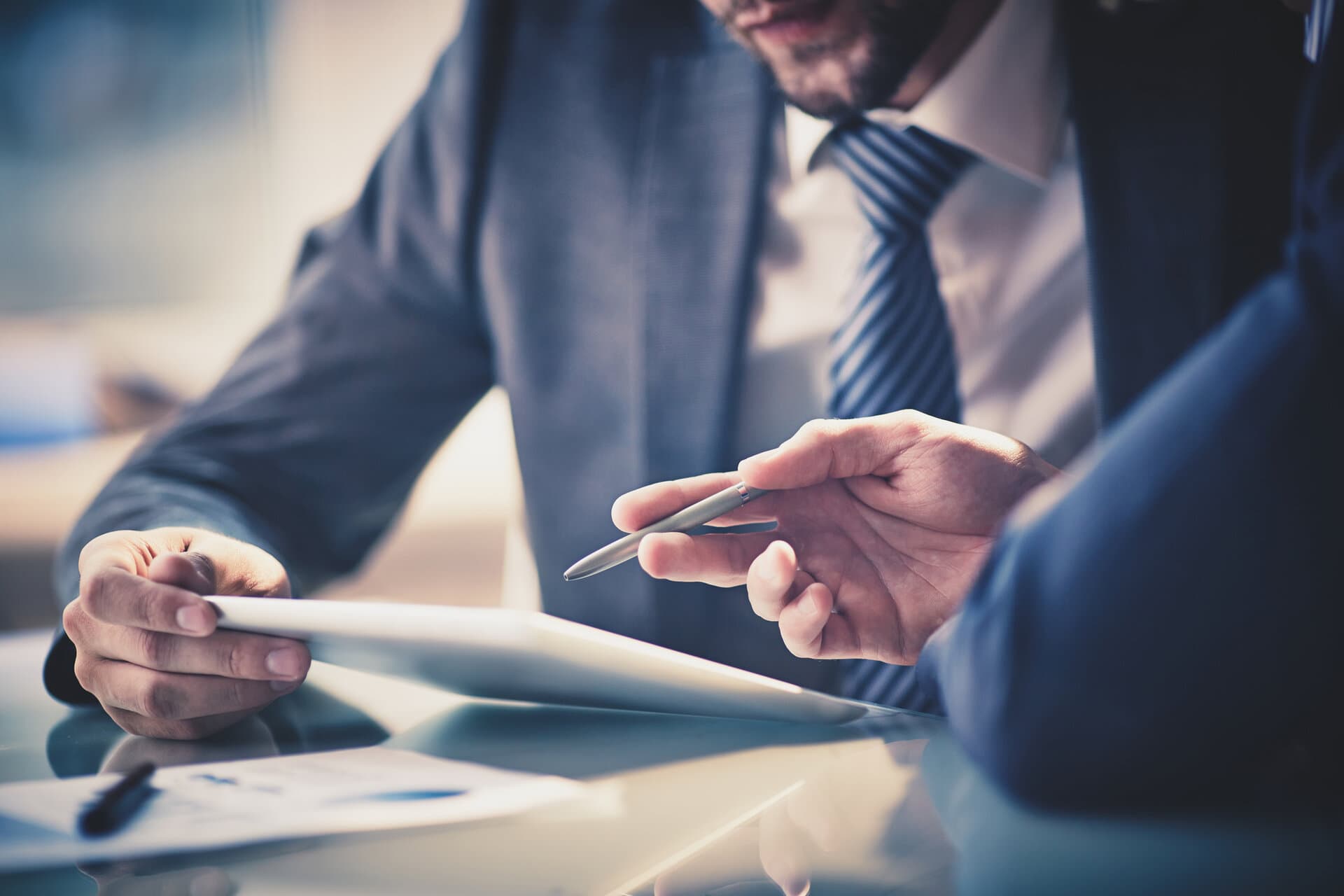 And while Naval's net worth is impressive, he values his happiness more. "The three big ones in life are wealth, health, and happiness. We pursue them in that order, but their importance is the reverse."
Want to build a net worth comparable to this angel investor? You're in the right place. Capitalism.com provides the guidance, tools, and mentorship to turn your idea into a 7-figure brand. And who knows? Maybe Naval Ravikant himself will invest in your company!
We are on a mission to create one million millionaires by 2028! We'd love YOU to be on that list!
That's why we created this FREE course to help you grow your net worth and make your first million. Join us now and let's get started.