He is one of the best rappers in the world. He has gained acclaim for blending genres and subgenres of hip-hop, pop, R&B, and trap.
Who is he? Austin Richard Post, a.k.a Post Malone. He is known for his variegated vocals in his rap and his signature tattoos all over his body.
In this article, you will learn about Post Malone's net worth, early life, career highlights, and the awards he has won.
What is Post Malone's net worth?
Post Malone's net worth is estimated to be $45 million.
Who is Post Malone?
Austin Richard Post is known professionally as Post Malone. He is an American rapper, singer, songwriter, and record producer.
Austin Richard Post was born on July 4, 1995, in Syracuse, New York.
He was raised by his father, Richard Post, and his stepmother, Jodir. There's no doubt he got music gen from his father, who had been a DJ in his youth.
Malone's father introduced him to different genres of music, including hip-hop, country, and rock. He began to play the guitar and auditioned for the American band Crown the Empire in 2010. He developed the zeal to be a musician at a very young age.
Post Malone's career highlights
He coined his stage name when he was 14. At 16, he created his first mixtape with an audio editor called Audacity.
After he left college, Malone moved to Los Angeles with his longtime friend, Jason Probst. When he got to Los Angeles, he and several other artists formed a music group BLCKVRD.
Post Malone began his music career in 2011, and since then, he has collaborated with top rappers, including 50 Cent, Young Thug, and Kanye West.
On July 19, 2015, he released a music video for "White Iverson." The single got accolades and praise from Mac Miller and Wiz Khalifa. The song hit one million views within a month of release. He got famous through record labels, and he signed a recording contract with Republic Records.
Kanye West collaborated with Malone on his single Fade from his album The Life of Pablo (2016).
More deals kept coming, and Malone was an opening act for Bieber's Purpose World Tour (2016–17).
On April 20, 2016, Malone premiered his new single, Go Flex, on Zane Lowe's Beats 1 show.
Beerbongs and Bentleys
In February 2017, Malone revealed the title of his next project, Beerbongs & Bentleys, and was set to be released in December before eventually being pushed back to 2018.
In September, Malone released the first single from the album, "Rockstar," featuring 21 Savage. The song peaked at number one on the Billboard Hot 100 and held the spot for eight consecutive weeks. Malone's feat prompted Rolling Stone in 2017 to say he is "one of the most popular musicians in the country."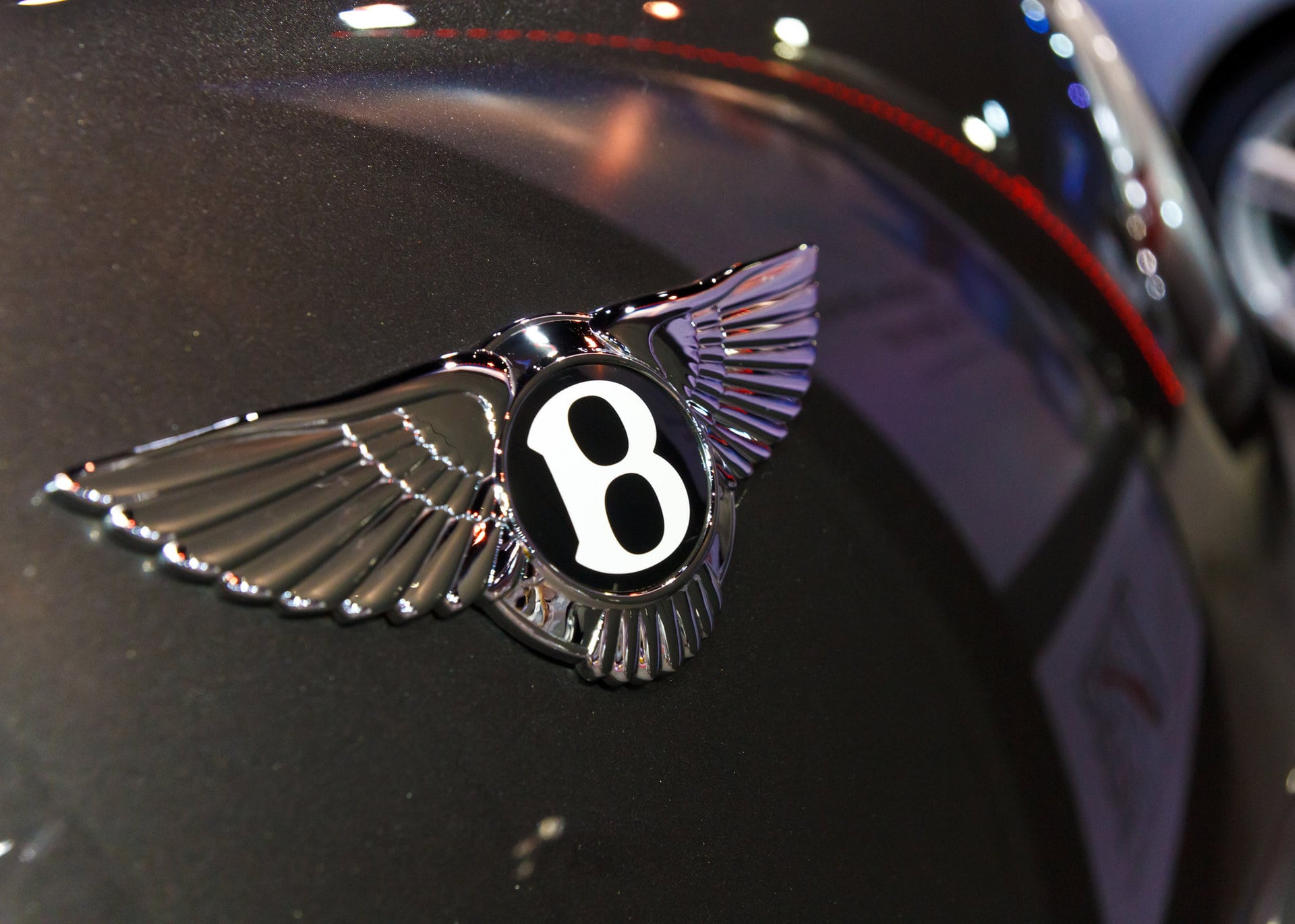 On February 20, 2018, Malone previewed his new song with "Ty Dolla Sign titled Psycho.
He released Psycho on February 23, 2018, and the song debuted at number 2 on the Billboard Hot 100, becoming Malone's third entry in the top 10.
On April 5, 2018, Malone stated that Beerbongs & Bentleys would be released on April 27, 2018.
The same day, he premiered the song Stay during the Bud Lite Dive Bar show in Nashville.
In July 2019, Malone released the single "Goodbyes." His stunning performances continue to date; most recently, for the 2022 Chip 'n Dale: Rescue Rangers film, Malone covered the theme song.
How much does Post Malone make per show?
Malone earns an estimated $500,000 per concert.
How did Post Malone build his fortune?
Music Career
Endorsement Deals
Concerts
Albums and Singles Sales
Merchandise Sales
Advertising Deals
Sponsorship Deals
Film and Television
Internet Presence
Musical Appearances
FAQs
What is Post Malone's net worth?
Post Malone's net worth is estimated to be $45 million
How did Post Malone become famous?
Post Malone gained popularity with his debut single, "White Iverson", in 2015.
What genres does Post Malone rap in?
He raps hip hop, pop-rap, R&B, trap, rap rock, and cloud rap.
What are some of Post Malone's endorsements?
Post Malone has sponsorships with Bud Light, HyperX, and True Religion.
What are some of Post Malone's most popular songs?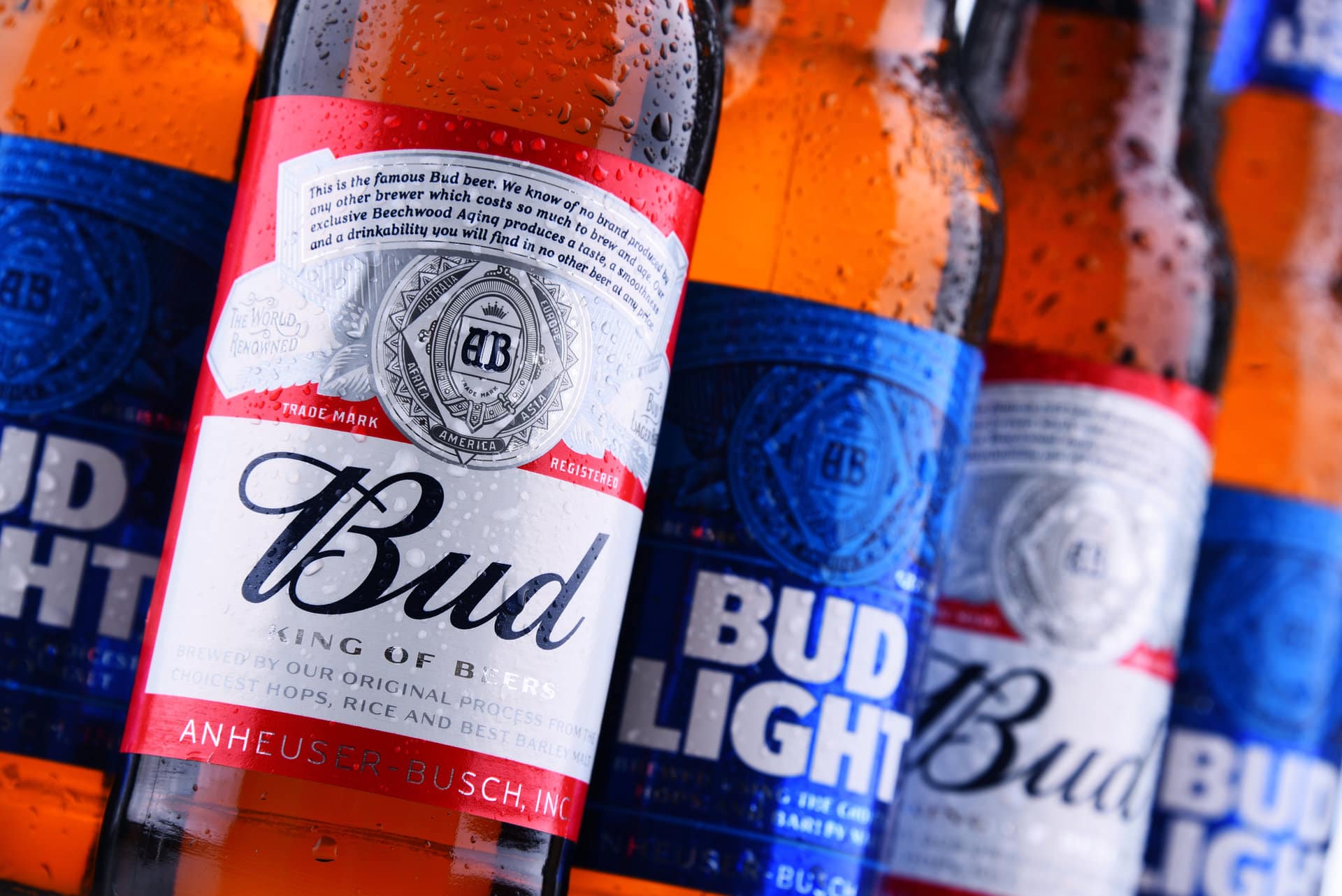 The rapper has some tremendous tracks with millions upon billions of Spotify streams.
Here are 10 of the best Post Malone's most popular songs:
"Goodbyes (ft Young Thug)"
"White Iverson"
"Wow"
"Psycho (ft Ty Dolla Sign)"
"I Fall Apart"
"Congratulations (ft Quavo)"
"Better Now"
"Circles"
"Sunflower"
"Rockstar"
What awards has Post Malone won?
He is a recipient of multiple awards, including three American Music Awards, ten Billboard Music Awards, and a MTV Video Music Award.
Here's a list the awards he has won:
American Music Awards: Favorite Make Artist— Pop/Rock (2018)
American Music Awards: Favorite Album — Rap/hip-hop (2018) for Beerbongs & Bentleys
American Music Awards: Favorite Album — rap/hip-hop (2019) for Hollywood's Bleeding
ASCAP Pop Music Awards: Winning Songs — Better Now (2019)
ASCAP Pop Music Awards: Winning Songs — Psycho (2019)
ASCAP Pop Music Awards: Winning Songs — Rockstar (2019)
Billboard Live Music Awards: Top package — Purpose World Tour ft Moxie Raia and Post Malone (2016)
Billboard Live Music Awards: Breakthrough Artist — Himself (2018)
How have Post Malone's tattoos become part of his image?
Post Malone has tons of tattoos covering his head, neck, body, and even face. He has 78 identifiable tattoos, approximately 100 because some are in groups.
What are Post Malone's business endeavors?
He has an online merch store. He sells hoodies and polos.
What charities has Post Malone donated to?
Post Malone donated $196,066.20 for Charities using Gaming For Love streams. He has donated to projects that benefit Human Rights Watch, United Way, Project HOPE, and the Trevor Project.
What is the story behind Post Malone's diamond fangs?
$1.6 million! That's what it cost Post Malone to reconstruct his smile. He worked with celebrity dentist Thomad Connelly. On his Instagram page, he proclaimed himself as the Father of Diamond Dentistry.
Takeaway
Post Malone is a testament to the power of the entrepreneurial hustle. He started small, producing beats in his bedroom, but through grit and determination, he's become one of the biggest names in music. Post doesn't shy away from taking risks, and that's what sets him apart. His bold approach has allowed him to blaze his own trail in the industry.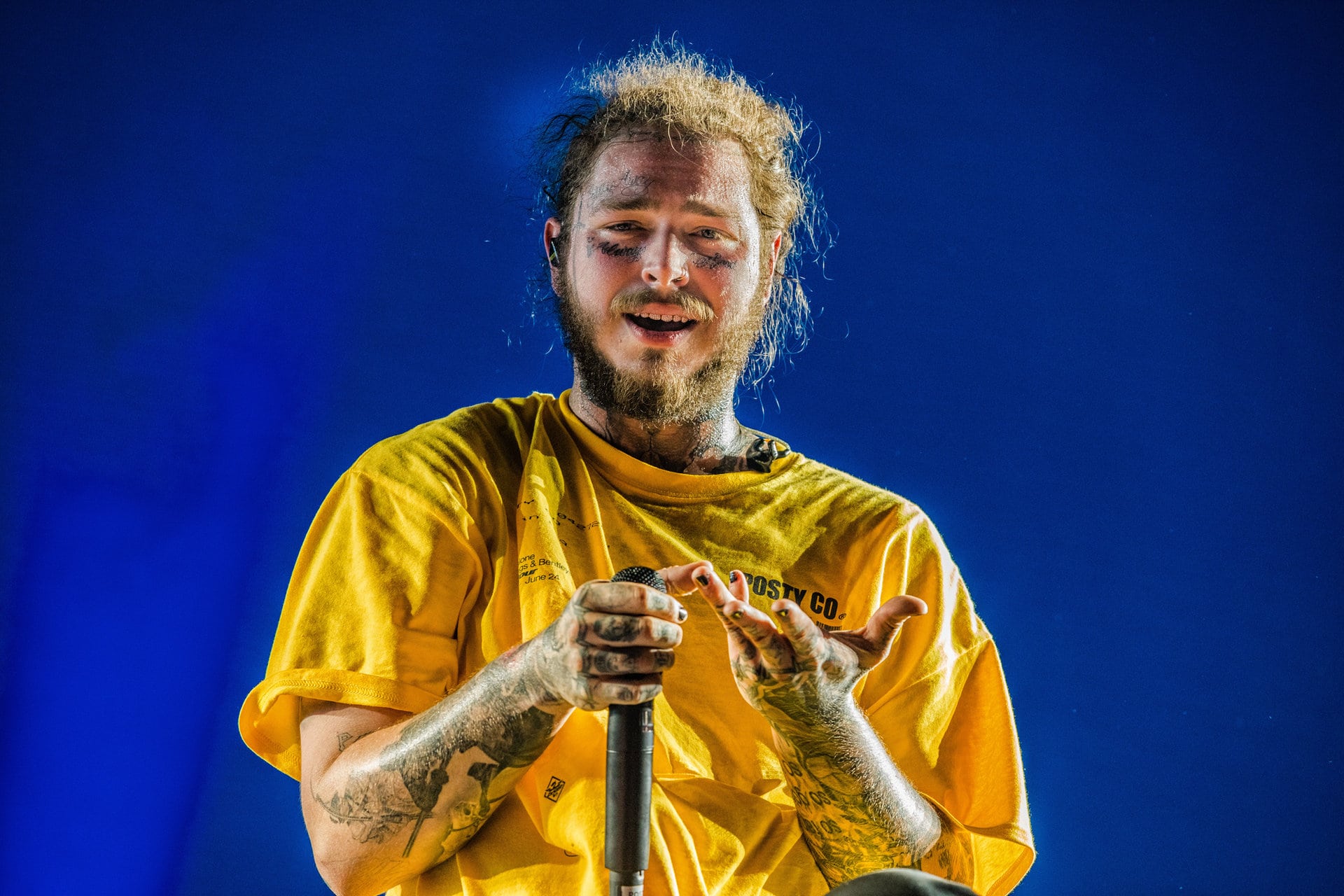 Entrepreneurs, take note: success is not determined by the roadblocks you encounter, but by how you overcome them. And Post Malone is proof that with hard work and unwavering perseverance, anything is possible. So let's channel our inner Post and never give up on our dreams. By keeping our eyes on the prize and hustling every day, we too can reach new heights and make our mark on the world.
If you're inspired by his story and want to become an award-winning rapper, we wish you all the best! We probably can't help you get there, but we'll cheer for you as you go for your dream.
But if you want to build a business that makes the world a better place and that can also set your family up for life? That's what we do!
We're on a mission to make one million millionaires by 2028. Want to be one of them? We'd love to help!
The very first step is finding your million-dollar business idea. This free video will help you find it!